Sessions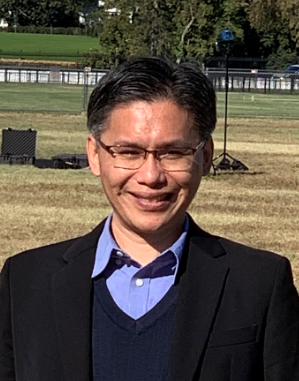 Challenges in the Frontiers of Physics
Chair: Dr. Suparerk Aukkaravittayapun
---
Over many decades, Physics has spilled over its boundaries set by its definition originally quoted, and we now have fields such as econophysics, sociophysics, biological physics, geological physics and medical Physics. Physics is not just Science but also a tool of approaching scientific problems which is different from other sciences. Thailand and the whole world are facing so many crucial problems. What are the frontiers in Physics which may lift-off or relieve those problems; food, energy, environment, disease, human wellbeing, etc.? These are our challenges. This session welcomes presentations from fundamental to applied research related to Physics particularly frontiers in Physics and its interdisciplinary to address possible or potential solutions for present and future of humanity.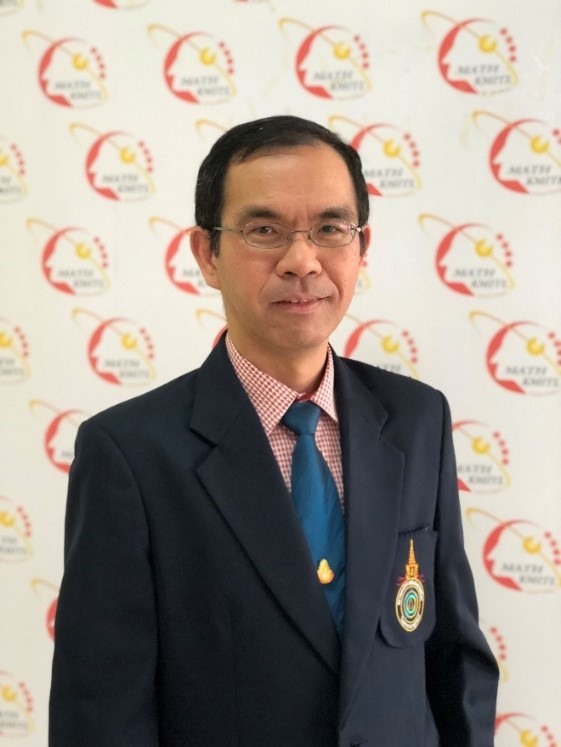 Math Stat Comp in the Digitally Innovative Era
Chair: Assoc. Prof. Dr. Chartchai Leenawong
---
In 2016, one of the World's Chinese GO game champions was simply defeated by Google's AlphaGo machine. The more astonishment than the defeat was the algorithms behind the AI. Even more surprisingly, in 2017, another AI machine Libratus also crushed a top Poker player in the world. Due to the game's known nature to be complex and full of psychology use, presumably possessed only in human, it was thus natural to believe that no technological advances could have beaten us! And now AI has proved us all wrong. In this session of Mathematics, Statistics, and Computer Science in the Digitally Innovative Era, the main focus is on the cutting edge of mathematical, statistical, and computational theories, concepts, and algorithms that drive the world of digital innovation. It is aimed to attract diverse groups of all professions including, but not limited to, professors, researchers, graduate students, mathematicians, statisticians, computer scientists, cognitive scientists, policy-makers, software developers, as well as AI practitioners. We hope this session will provide an opportunity for interaction and dissemination of findings among all digital innovators, so as to open up the world of unimaginative possibilities, yet practical and inspirational.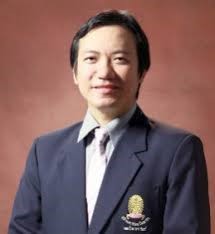 Impact of Biological Science towards SDGs
Chair: Assistant Prof. Dr. Noppadon Kitana
---

1. Active Learning for Biological Science Classes
With this era of learning, 21st century skills are important for this generation. Biological sciences is one of the basic disciplines for SDGs. Previously, biological science classes were full of contents and memorization. Do we still need contents in classes? How can we develop 21st century skills in our students? We would like to invite all instructors to share your experiences in active learning or other learning methodology that can develop the required skills and knowledge in biological sciences in all areas, from molecular biology through ecology.
2. Biological Sciences towards SDGs
In order to reach SDGs, biological sciences research is one of the important pieces. The studies of life sciences in all disciplines and taxa are welcome to share your recent discovery in this congress. These include the researches in microbes, protozoans, plants, animals and human from molecular, cell, whole organism, population through ecological system levels.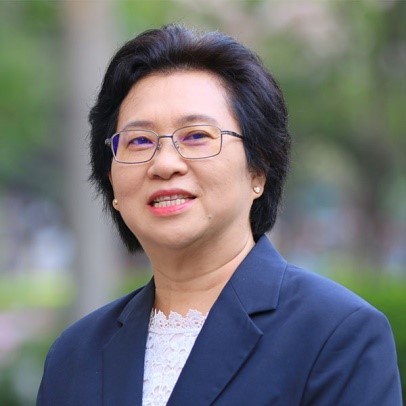 Responsible Chemical Sciences for Future Sustainability
Chair: Prof. Dr. Orawon Chailapakul
---
Today, Chemical Sciences face a new challenge: reconciling the technological progress and well-being of people with the preservation of the planet, from a Bioeconomy, Circular economy and Green economy perspectives. The congress has a comprehensive program and includes presentations from a number of eminent scientists. More importantly, the congress aims to bring together scientists from academia and industry to present leading-edge research on the advancements in chemical science, technology and innovation with a particular emphasis on those aiming to preserve and improve the quality of life for future sustainability. The congress will address how to overcome problems such as the economic crisis in a scientific point of view and how to incorporate technology in getting solutions to such problems across the Globe. In addition to the main congress, there are organized several important symposia as showcases of how the chemistry innovation progress under the theme, "Responsible Chemical Sciences for Future Sustainability".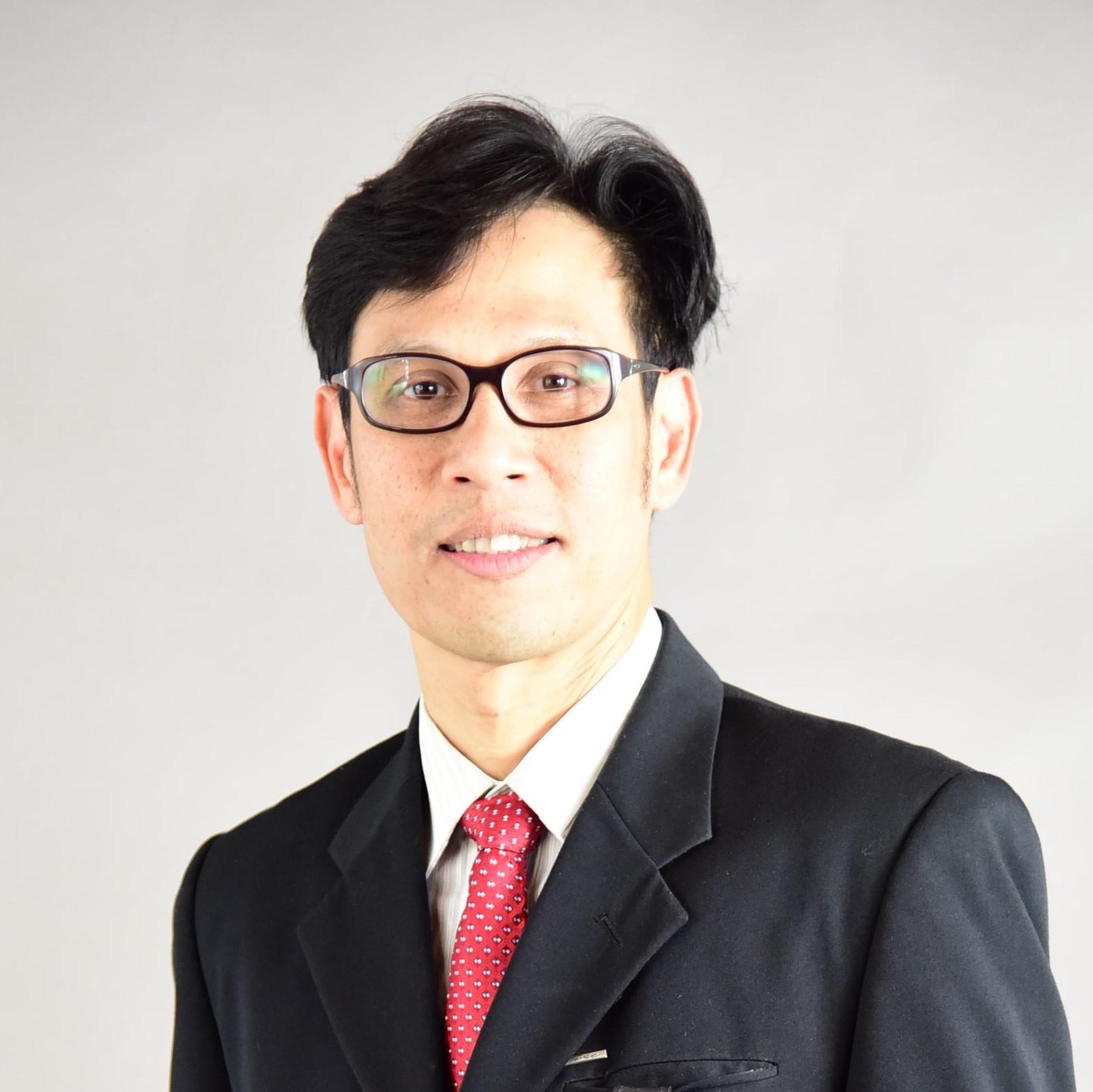 Innovations for sustainable future
Chair: Prof. Dr. Tawan Sooknoi
---
Innovation has been defined as the process of using knowledge and technology to develop or improve the production or performance of products, services or processes, or to look for solutions to undefined needs that have value in terms of commercial impact, or social benefit. To ensure continued, sustainable growth and development of our future, technology-based innovation is necessarily required. This symposium welcomes contributions from various sectors, actively involving the development of products, services or processes derived from multidisciplinary researches. We are encouraging submission of diverse presentations, both oral and poster presentations, to share and stimulate ideas for the progress of technology-based innovation.